There's no place like Florida in the winter. The temperate weather and sunshine are often envied by northern residents who are battling snowstorms and freezing rain. Florida homes, however, are not immune to the effects of winter weather. Drastic swings in humidity and temperature from warm afternoons to nearly freezing overnight can take a toll on entry doors, specifically.
Your Doors Will Expand and Contract
Do you find yourself having a hard time opening your patio door or front door at different times of the day? As the temperature changes from colder nights to warmer days, the framing around your door and sometimes the door itself will expand and contract. If you have an older, wooden entry door, heat may cause the door to expand and often result in getting stuck in the door jam. Sliding glass patio doors are notorious for wearing out over the years, and harsh weather certainly doesn't help that fact. Forcing a door to open or close may also cause damage and even more problems. HomeRite commonly recommends a fiberglass door for the best performance and durability in most Florida homes.
What If You Feel a Draft?
Even on a windy Florida night, you shouldn't feel a draft on your hand (or your feet) as you reach for the doorknob. If you do, it may be time to replace your door's weatherstripping. Weatherstripping is placed between your entry door and the doorframe to prevent air flow from the outside in and vice versa. Weatherstripping is made out of rubber, felt, foam, vinyl, and metal and typically has an adhesive backing which sticks to the doorframe. In addition to weatherstripping, door sweeps can be used to better seal the space specifically between your entry door and the threshold. Talk to an experienced door repair specialist if you're experiencing leaks or drafts around your entry doors.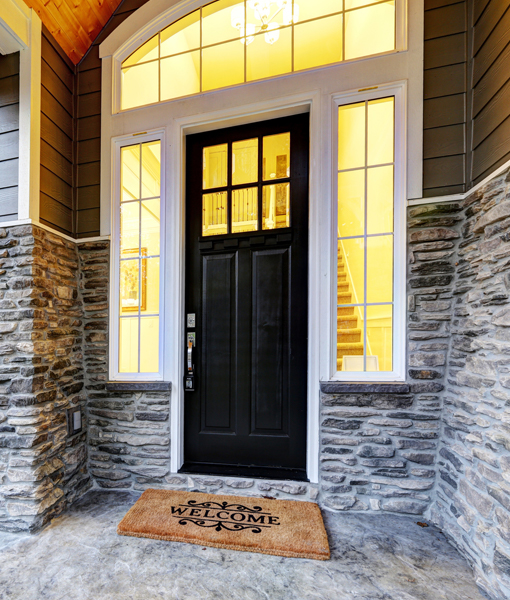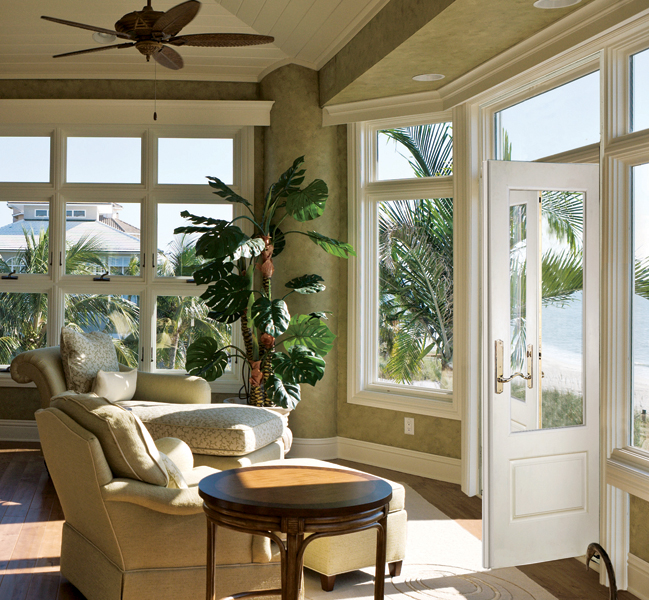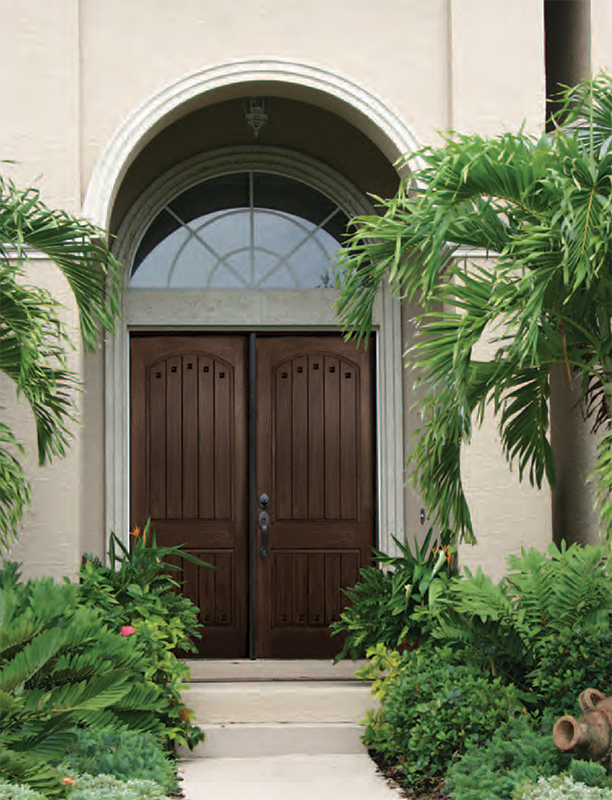 Think About a Replacement Door
Even though it probably won't snow this year, Florida weather can be hard on your entry door. Humidity, salt air, heat and drastically changing temperatures all take a toll. How long your front door lasts depends a lot on the type of door you have, how harsh the elements are, how well it was installed and how well you take care of it. Besides wanting an updated look, energy efficiency is usually a top reason that homeowners decide to purchase replacement doors. When you are looking for an energy-efficient front door, fiberglass will be your best material option. Fiberglass front doors are filled with a foam core that is able to insulate the door from extreme temperatures. HomeRite Windows & Doors provides the best selection of low-maintenance fiberglass entry doors that are ideal for Northeast Florida homes.
It's never the wrong season to invest in replacement entry doors or patio doors. Our team at HomeRite Windows and Doors in Jacksonville can walk you through all your options. Contact us at (904) 296-2515.