Jacksonville Window and Door Repair & Installation Services
At HomeRite™, we've built our reputation on providing the best local window and door repairs and installation services in Greater Jacksonville.
GET A FREE QUOTE
Factory-Trained, Licensed and Insured
 Window & Door Professionals
At HomeRite, you can count on first rate windows and doors installation and repair services. Our Jacksonville windows and doors installation and repair services team is the best in the industry– factory trained, licensed and insured with years of experience working right here in Northeast Florida. We understand Florida's stringent building codes and are always here if you need us.
We specialize in door and window repair and replacement for both residential and commercial buildings. We've been in Jacksonville for over 15 years and are the window and door contractors North Florida residents trust most. The majority of our business comes from referrals and we have an A+ rating with the Better Business Bureau.
Our skilled window and door installers have years of experience in the industry and can repair and replace almost any window or door. Most of our work is custom, meaning we can size your new replacement windows and doors to fit your existing openings and cut panes of glass to fit your existing windows.
We pride ourselves on quality work, fast turnaround times and do not seek payment until every window or door repair or replacement is fully and perfectly completed.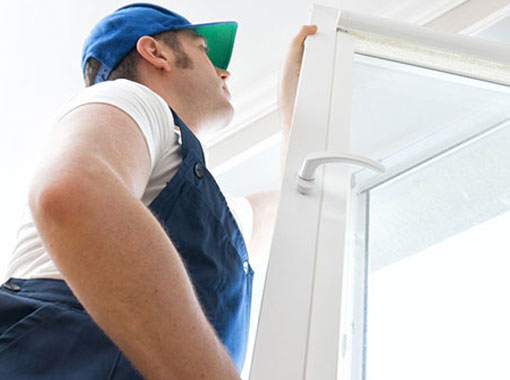 Sometimes, repairs can prolong the lifespan of windows, preventing the need for replacement. We offer fast, affordable fixes for these and other issues like reinforcement, realignment, leak protection, weather-stripping, water damage restoration, window pane replacement and more. HomeRite™ can repair nearly any window, or replace those that are beyond repair.
Professional Window Repairs including:
sticking or jammed windows that won't open or close
cracked or broken panes
fogged glass
leaky, drafty windows
Affordable, Quality Window Replacement
If you have windows that do require replacement, we offer high quality, cost-effective replacement window sales and installation services that will help make your home or business more comfortable and attractive. Our high-quality window products and expert custom installations ensure that your new windows will return excellent value for years to come. Many window replacements take just one day and our custom installations mean there will be no damage to your stucco, drywall or other areas.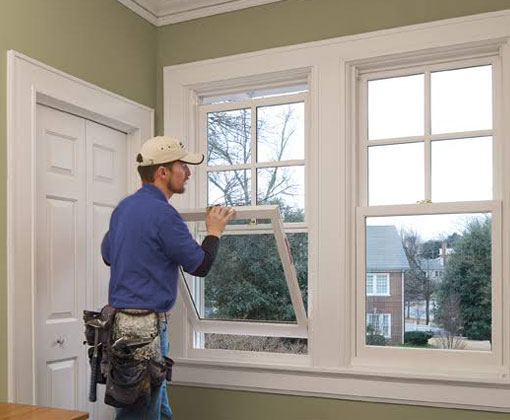 Professional Door Repair & Replacement
HomeRite offers door repair services for residential and commercial buildings including entry doors, patio doors and sliding glass doors. We also offer an extensive selection of high-quality, energy-efficient replacement doors in every imaginable style.
Professional Door Repairs including:
stuck, jammed or off track doors
leaky doors or letting in air drafts
fogged glass
broken glass
poor weatherstripping
refinishing
new hardware
HomeRite™ Windows & Doors offers free onsite estimates and consultations for all of your window and door repair and replacement needs. One of our experienced, knowledgeable estimators will come to your home or business to discuss your window, glass or door issues and let you know whether repair is possible or if replacement may be needed. Our estimators have the expertise to recommend the best window, glass and door options based on your individual needs and budget.