The majority of Florida homes these days feature some type of patio door – and for great reason! Patio doors are a great feature that provide an easy connection between indoor and outdoor living. Indoor-outdoor living has become one of the hottest trends in new home construction as well as remodeling projects. There are a variety of different patio door styles that homeowners can choose from that all enhance an airy, expanded visual appearance. Read on to discover why replacing old patio door systems is beneficial and browse a few different solutions that will elevate your home and broaden your living space.
HomeRite Can Replace Your Existing Patio Door System
Keep in mind, large patio doors are not limited to new construction homes. In the majority of cases, HomeRite Windows and Doors can replace existing door systems with a larger system so that homeowners can enjoy the benefits of a more expanded space and outdoor views. Check out one of our recent \conversions below.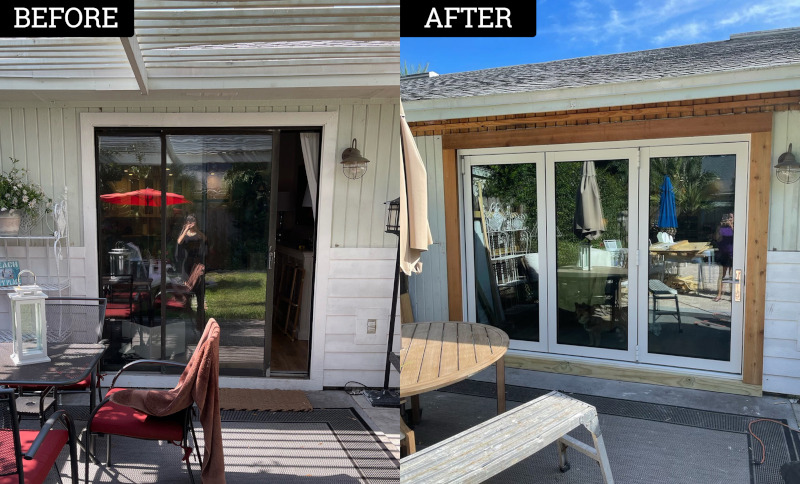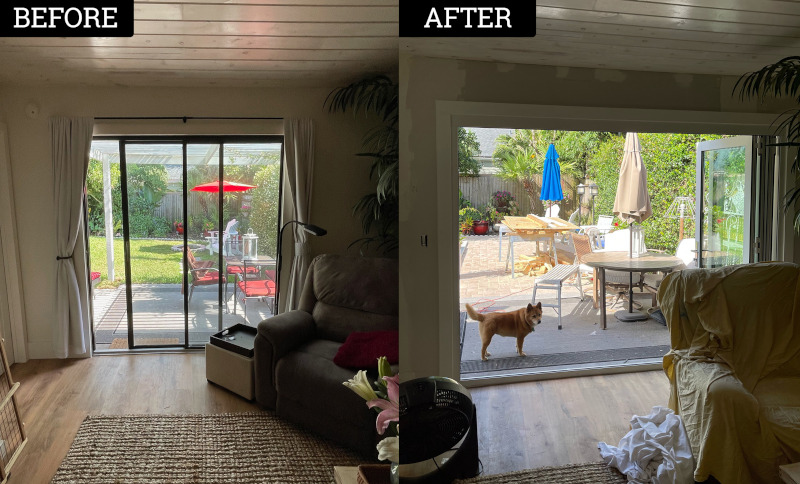 Why Should I Replace My Patio Door?
When it comes to keeping a home updated, replacing old patio doors is just as important as replacing old windows. There is almost nothing worse than struggling and pulling on an old sliding glass door every time you want to get in and out. In addition to the energy-efficiency upgrades that a replacement patio door can provide, there are also security benefits. Replacing an outdated patio door is also a great solution to increase your home's value, physical appeal and overall functionality. Four common reasons that lead homeowners to consider replacements include:
Hard to open and/or close
Outside elements coming in (drafts, leaks)
A dated, aged style or appearance
Limited outdoor views
Here are some popular patio door styles available from HomeRite Windows and Doors:
French Patio Doors
French patio doors offer both versatility and beauty to any home. Along with its elegant design, French doors can be configured to open from either the inside out, or outside in. These types of patio doors are great home accessories and are available in wide variety of materials and finishes. If an uncluttered, low maintenance look is your goal, consider blinds-between-the-glass. One thing to keep in mind with French doors is that you'll need a certain distance of clearance space for the doors to swing open.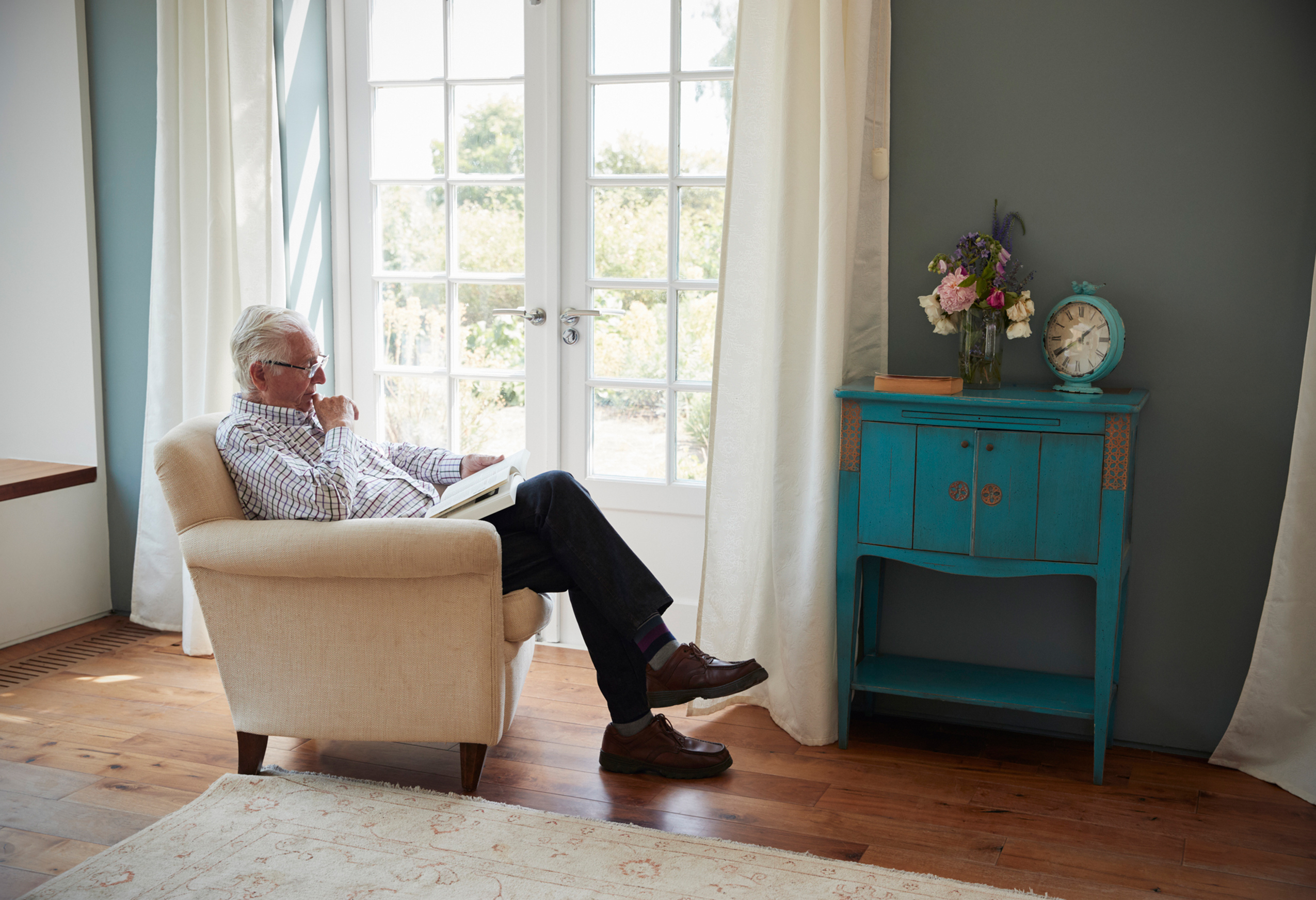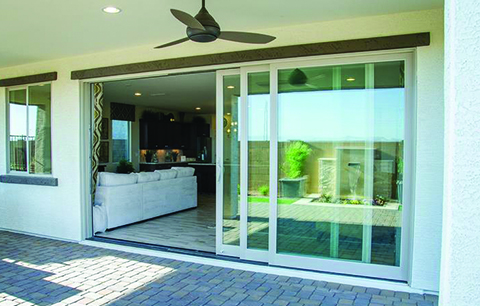 Multi-Slide Patio Doors
Sliding patio doors a mainstay in many homes, offering a convenient, wide entryway. Although many homes may already feature sliding doors, the views can be expanded by replacing them with multi-slide patio doors. Multi-slide patio doors are designed with smooth operation in mind, with a variety of stacking configurations that create a wide open indoor-outdoor living environment. No matter what style home you have, multi-slide patio doors can be customized to fit traditional or modern aesthetics.
Bi-Fold Patio Doors
Bifold patio doors, also known as folding patio doors, are another unique way to open up your home and create a beautiful, indoor-outdoor living space. This expanded patio door style features an exquisite architectural character that will add the perfect touch of personality to any room. When opened, the doors fold up accordion-style providing framed, wide-open views to your outdoor deck or patio. When closed, they offer a gorgeous wall of light with one-of-a-kind geometric detailing. Despite their large size, bifold patio doors are very easy to operate offering an effortless transition to an indoor-outdoor living space.
Choose HomeRite for Replacement Patio Doors
If you are ready to update your patio doors and incorporate an indoor-outdoor home living environment, our window and door professionals are ready to help. HomeRite Windows and Doors specializes in door and window replacement for residential and multi-family. Our skilled installers have years of experience in the industry and provide quality window and door services in Northeast Florida. Contact our office today to get started.