Installing new replacement windows with black trim is a great choice for homeowners who are looking for an effective way to enhance their home's appearance as well as its energy efficiency. For a contemporary farmhouse aesthetic, to a streamlined modern look or an elevated classic style, black window frames do a great job at complementing just about any style of living space. Read on to discover 5 reasons why black window trim is a trend that is here to stay.
1. Black Window Frames Create a Modern Appeal
While white window frames are considered the most common among many homeowners, choosing black window frames will help your home stand out from the rest and offer a more contemporary aesthetic. This is a great way to modernize a home without making any drastic changes.
With that said, it is understandable why homeowners may steer clear of making any "trendy" transformations due to the reason that trends often fade over time. However, it is safe to say that black window frames are much more than just another fleeting trend. In fact, they made their first appearance back in the 19th century when black window frames were commonly used in warehouses, factories and greenhouses. It is true that many home style trends come and go, but black window frames are a safe choice that will enhance your home's beauty for years to come.
2. Exterior Black Window Frames Elevate Curb Appeal
Owning a home is perhaps one of the most important investments that we make in our lifetime – which gives all the more reason to never stop making improvements when needed. Increasing your home's curb appeal not only adds to the value of your home but establishes a residence that you are proud to call your own.
It's incredible how what seems like a minor tweak can leave such an impact on the way your home looks as a whole. If you are looking for a way to enhance your home's curb appeal without changing too much, selecting replacement windows with a modern trim color is a great place to start.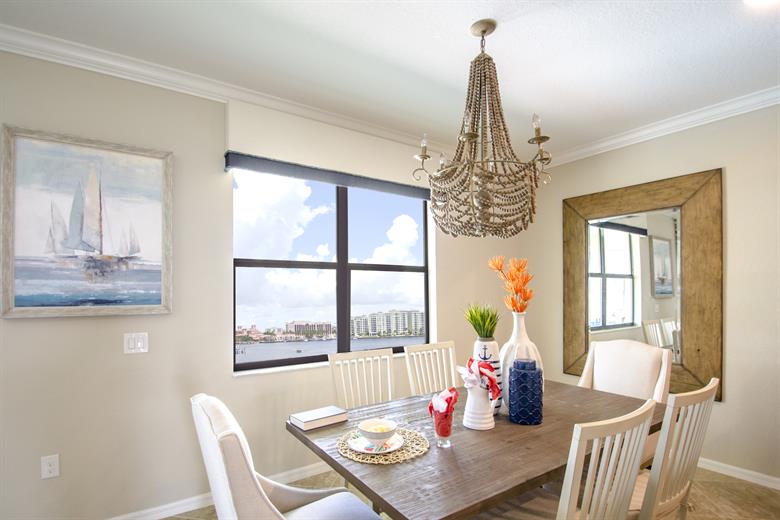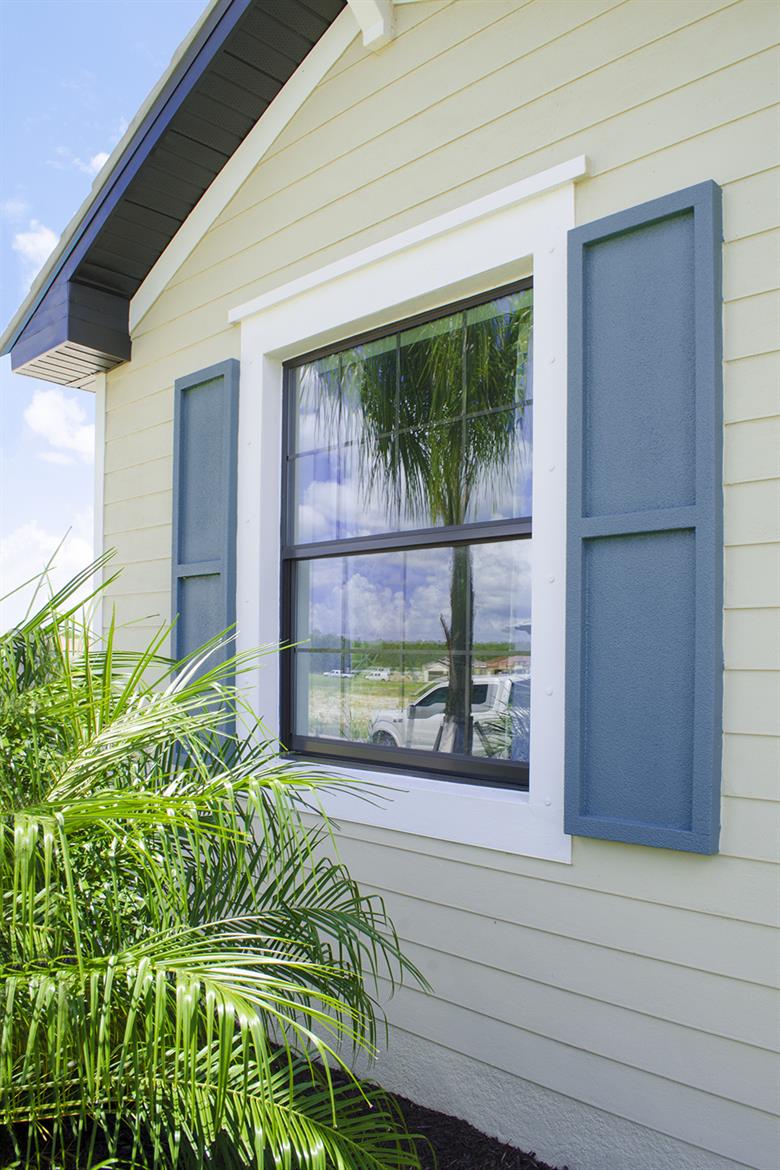 3. Create Contrast with Dark Window Frames
Black window frames have the power to serve as bold focal points that catch the eye on both the interior and exterior of a home. Many new construction homes today are designed to feel light and airy, featuring a range of whites and neutrals. Adding black (or even dark brown) window frames is the perfect way to add contrast to these types of spaces. Furthermore, black is an extremely versatile color! Even if your home is full of bold colors, you really can't go wrong with incorporating dark window frames to enhance your space.
4. Black Window Frames Conceal Imperfection
Compared to lighter shades, black is the perfect color to hide scuff marks and other common signs of wear and tear over time. It comes to no surprise that windows with light colored frames require frequent cleaning and maintenance to ensure a clean appearance. Since the color black does well at hiding minor flaws, you will likely not have to worry as much about their day-to-day appearance.
5. Black Window Frames are Timeless
The color black is classic and pairs with everything. No matter what style home you may have, or what type of décor you own, black window frames will blend seamlessly.
Choose HomeRite as Your Replacement Window Specialist in Jacksonville.
When it comes to quality, high-performance windows, HomeRite Windows and Doors covers all bases! If you are planning or considering updating your home's windows, do not hesitate to give us a call to discuss your options.