Standard shapes like rectangles, squares, and circles often come to mind when contemplating new windows. For homeowners interested in adding extra character, elegance, and curb appeal to their home, unconventionally shaped specialty window configurations may be an option.
Specialty window shapes can add striking angles to the home's exterior and showcase a homeowner's unique style.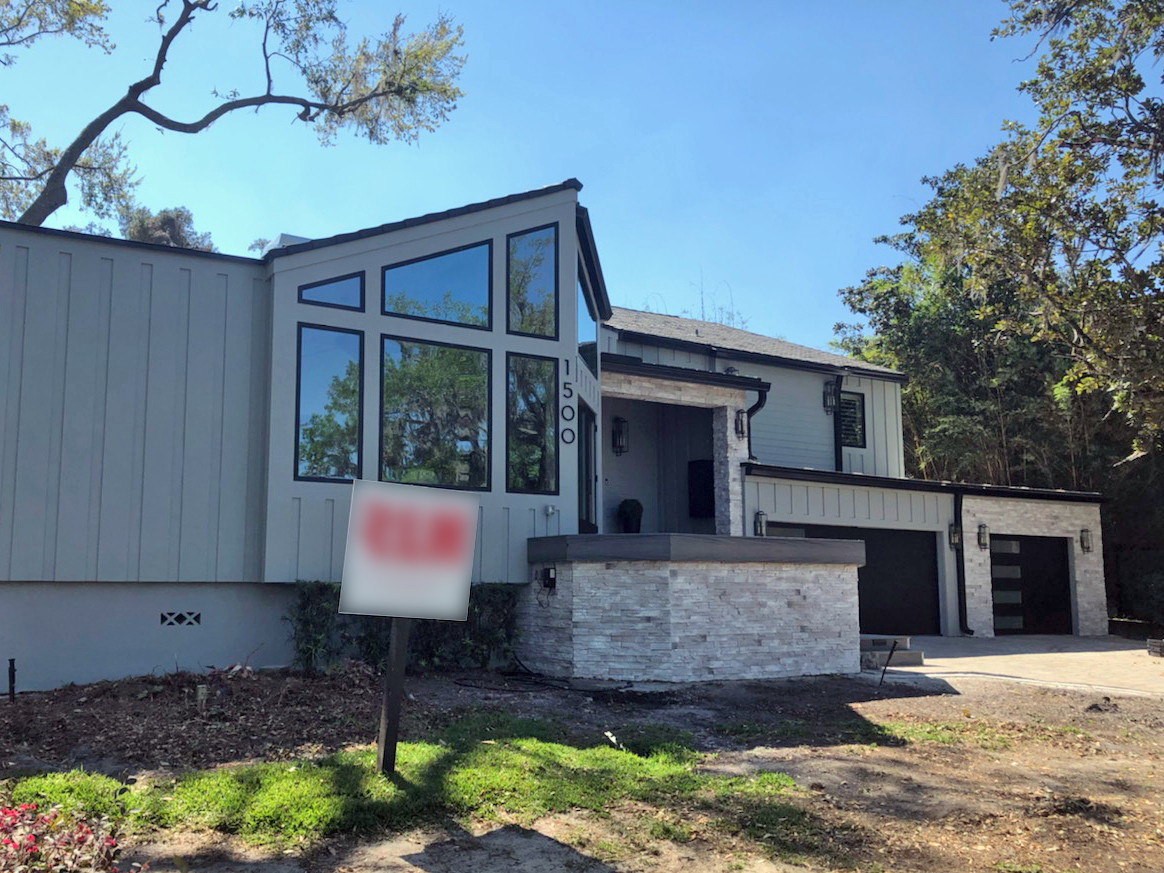 Specialty windows offer practical advantages as well. Listed here are some of the most common specialty shaped windows that are available, along with a brief description.
Triangle: Triangle windows are three-sided and are constructed as right angles, equilaterals or with different lengths on each side. Right angle triangle windows are the most common. Triangle shaped windows are often incorporated into a larger window configuration with high ceilings and pitched roofs.
Arched or Elliptical: An arched window, also called an elliptical window, is curved along the top and is often placed above standard windows or an entry door. Arched windows can be the same width as a standard window or stretch as one single glass pane above two or three windows below. It's an excellent choice for spaces with scenic views and for bringing in more natural light.
Trapezoid: Trapezoid shaped windows have sloping sides that can help add unique character to a home. They come in a variety of sizes and are often selected for style rather than function.
Octagon: Octagon shaped windows are a good choice for maximizing views and taking in natural light.  Large scale octagon windows can deliver style and provide fully panoramic views.
Oval: Oval windows are often sized similarly to a standard rectangle window. They can frequently be found as a focal point in the center of a home front or in entryways.
Along with the shape of choice, style, size, color, and location also need to be considered when planning to add some character to the home with new or replacement windows. Our team at HomeRite Windows and Doors is here to help you navigate all the options and come up with a solution just right for you. Give us a call to further discuss your options at (904) 296-2515.